Recording Project
If you like what you hear, get involved! Support Duo Odéon's recording project: Duo Odéon: the Antheil-Gebauer works!
Hannah and Aimee are working with the label Sono Luminus to record three rare by Antheil, two of which have never been recorded and are only available as unpublished manuscripts! The recording will include Antheil's Sonatina for Violin and Piano and the violin-piano reduction of his Violin Concerto, written for the violinist Werner Gebauer. The final piece on the recording is Valses from "Specter of the Rose," a set of three little waltzes based on Antheil's film score to Ben Hecht's Specter of the Rose.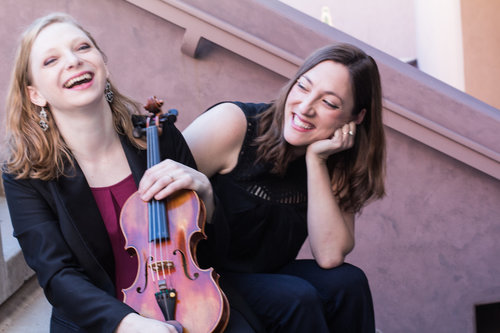 Duo Odéon has already raised nearly $13,000 to cover the cost of recording, engineering, travel, marketing, and manufacturing! Thank you to everyone who donated!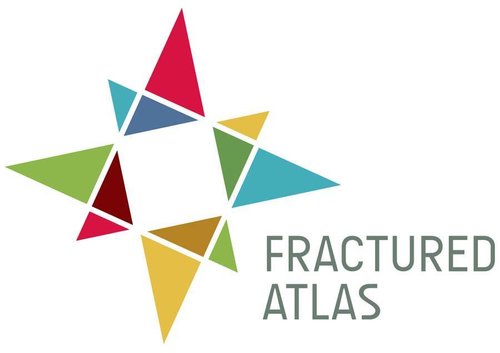 Your tax-deductible donation will make a significant impact on the Antheil-Gebauer recording project. It's easy to donate by going online to our project page at Fractured Atlas, and clicking Donate Now!
Duo Odéon: Antheil-Gebauer is a sponsored project of Fractured Atlas, a non-profit arts service organization. Contributions for the charitable purposes of Duo Odéon: Antheil-Gebauer must be made payable to "Fractured Atlas" only and are tax-deductible to the extent permitted by law.
Check out what we're up to on our Youtube page! You can see all of the campaign updates and some fun music-making as we prepare for our recording session in July!